Special Events
Take a look at some of the very special events that are happening at Wild West Vet this year!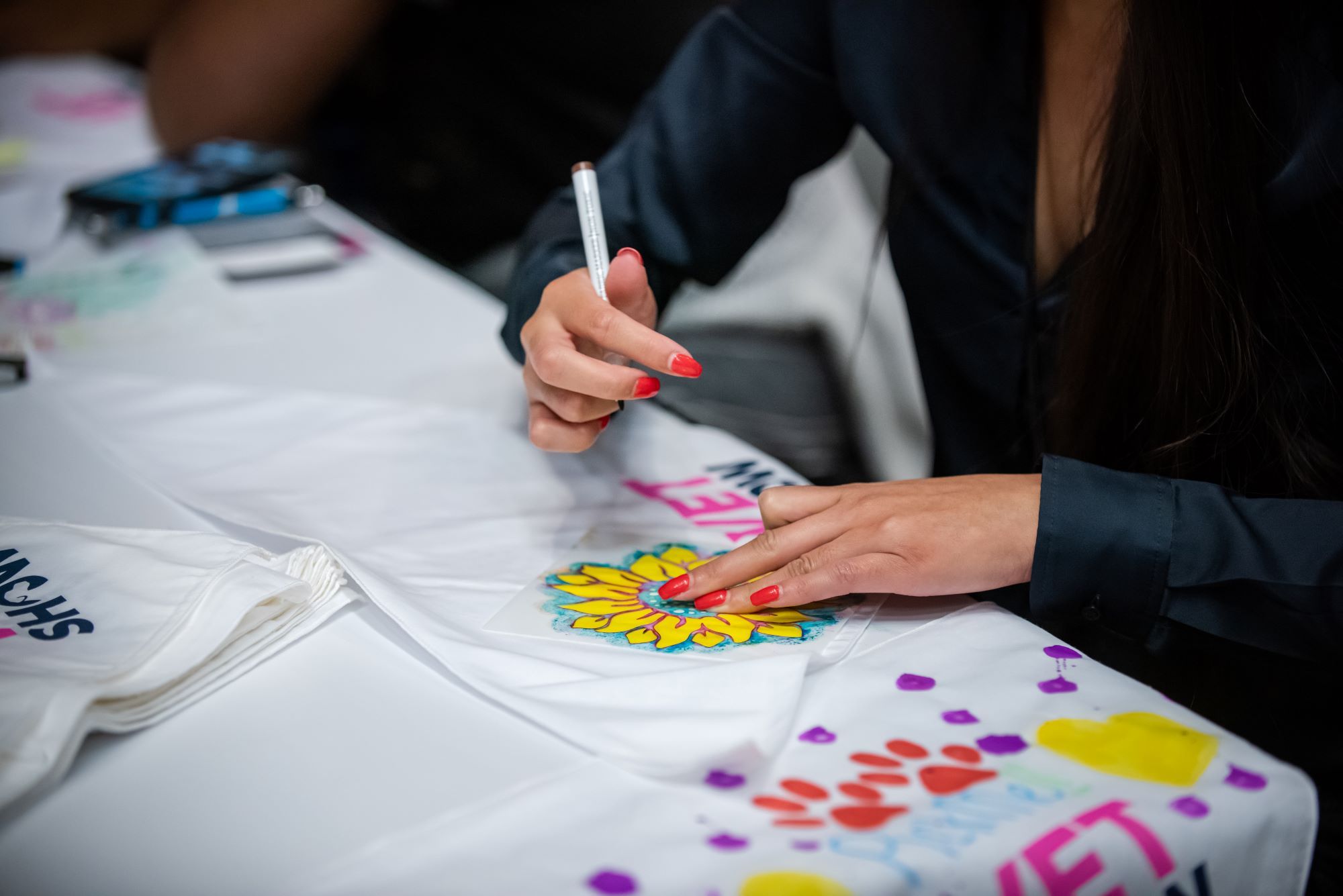 Build a Toy with a Local Shelter
It is a passion of ours to support both the veterinary and pet communities and we're so excited to be able to give back in this way. At Wild West Vet, we will be partnering with a local animal shelter that will receive financial donations and donations of toys for shelter animals to play with. You can stop by the Build a Toy booth to make one of these toys and bring a little extra happiness to our furry friends!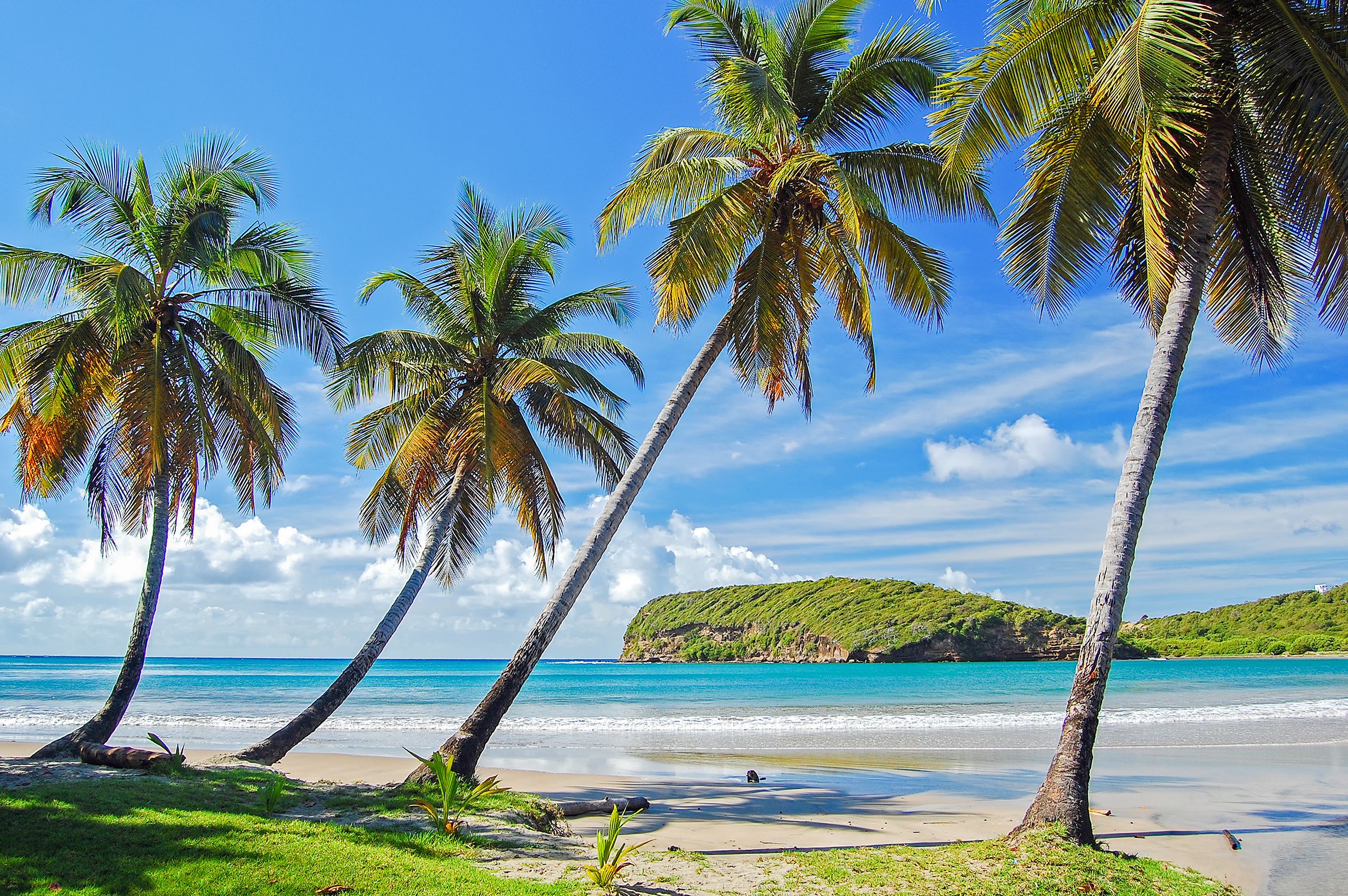 Win a Trip to Grenada!
The famous passport program is travelling to Wild West Vet! Worldwide Veterinary Service is giving YOU the chance to win a trip for two to Grenada! There you will be assisting at one of WVS' supported charities. You will be able to support WVS's important mission and provide invaluable help in giving these animals the care they need. Enjoy all that Grenada has to offer while employing your veterinary skills for good!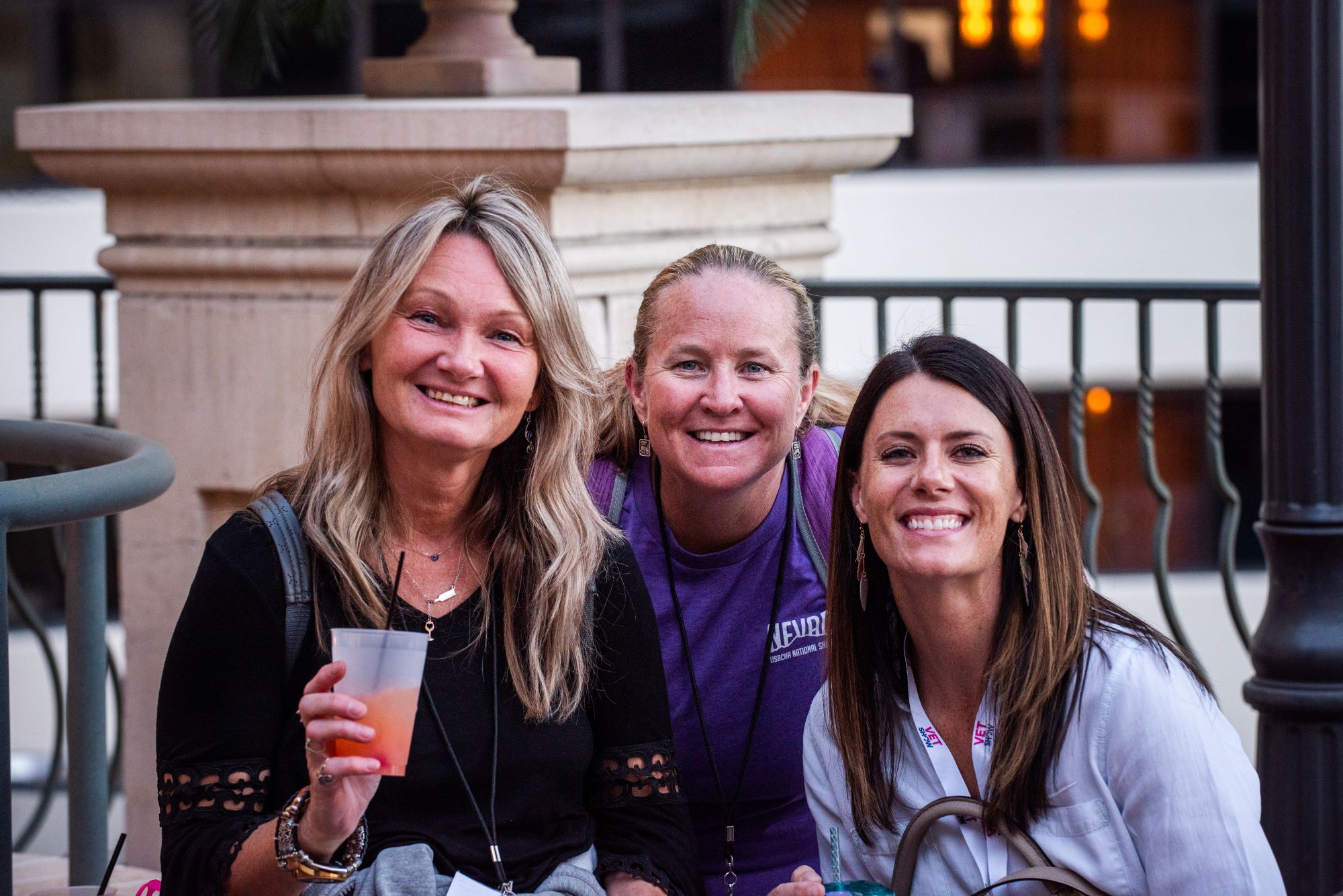 Vet Tech Appreciation Party
Thursday, October 19
EDGE Nightclub
6:00 PM - 8:00 PM
Calling all Vet Techs! It's Vet Tech Appreciation Week and we want to show our appreciation for that all you do with an evening full of drinks, hors d'oeuvres, music, giveaways, and so much more. Come join us to connect with your peers and dance the night away!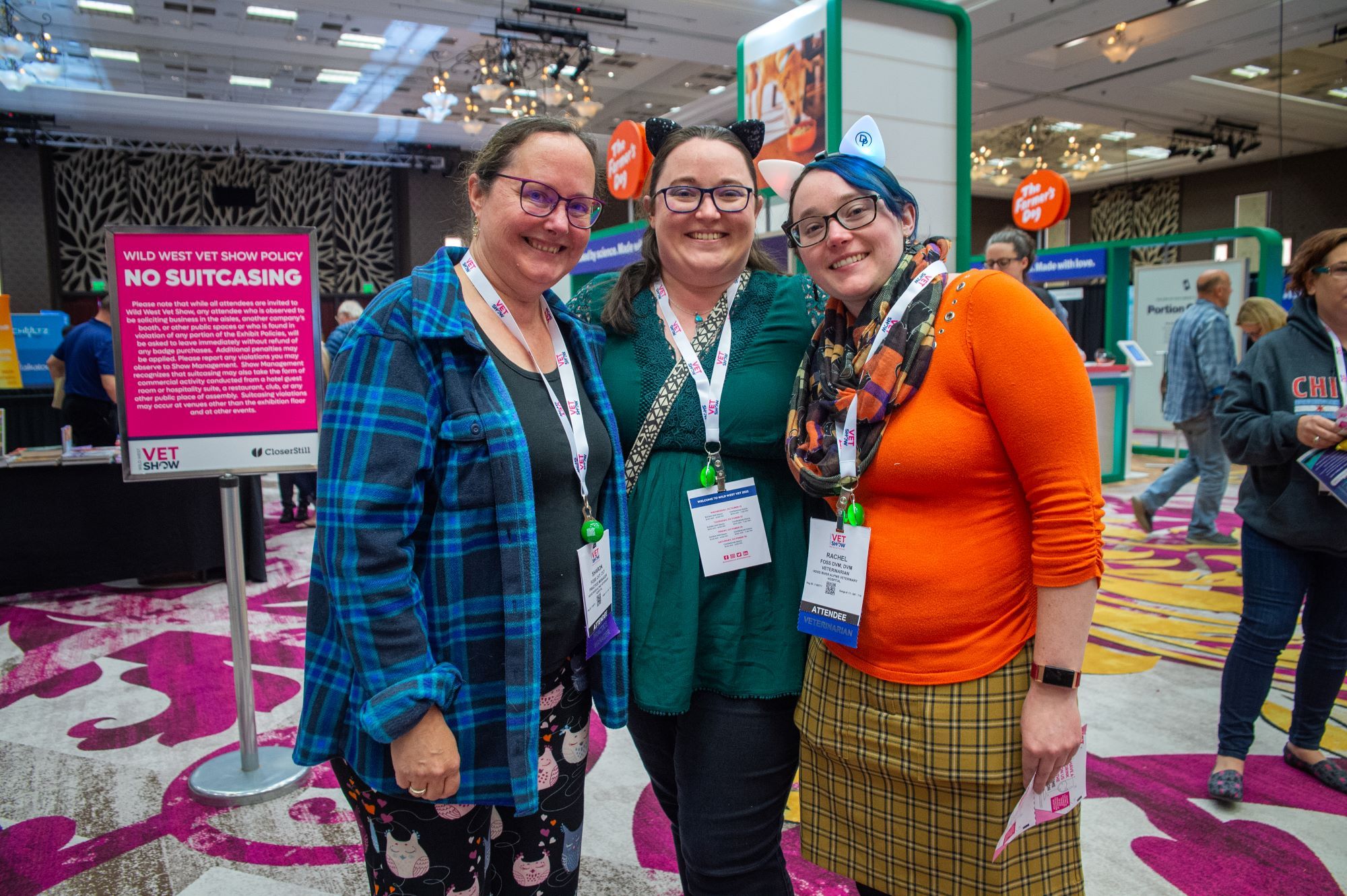 Opening Night Booth Crawl
Wednesday, October 18
Show Floor
5:00 PM - 7:00 PM
Join us at our brand-new Opening Night Booth Crawl right on the exhibit floor. Just step out of your last session and into party mode! Grab a drink, meet up with friends, and make some new connections!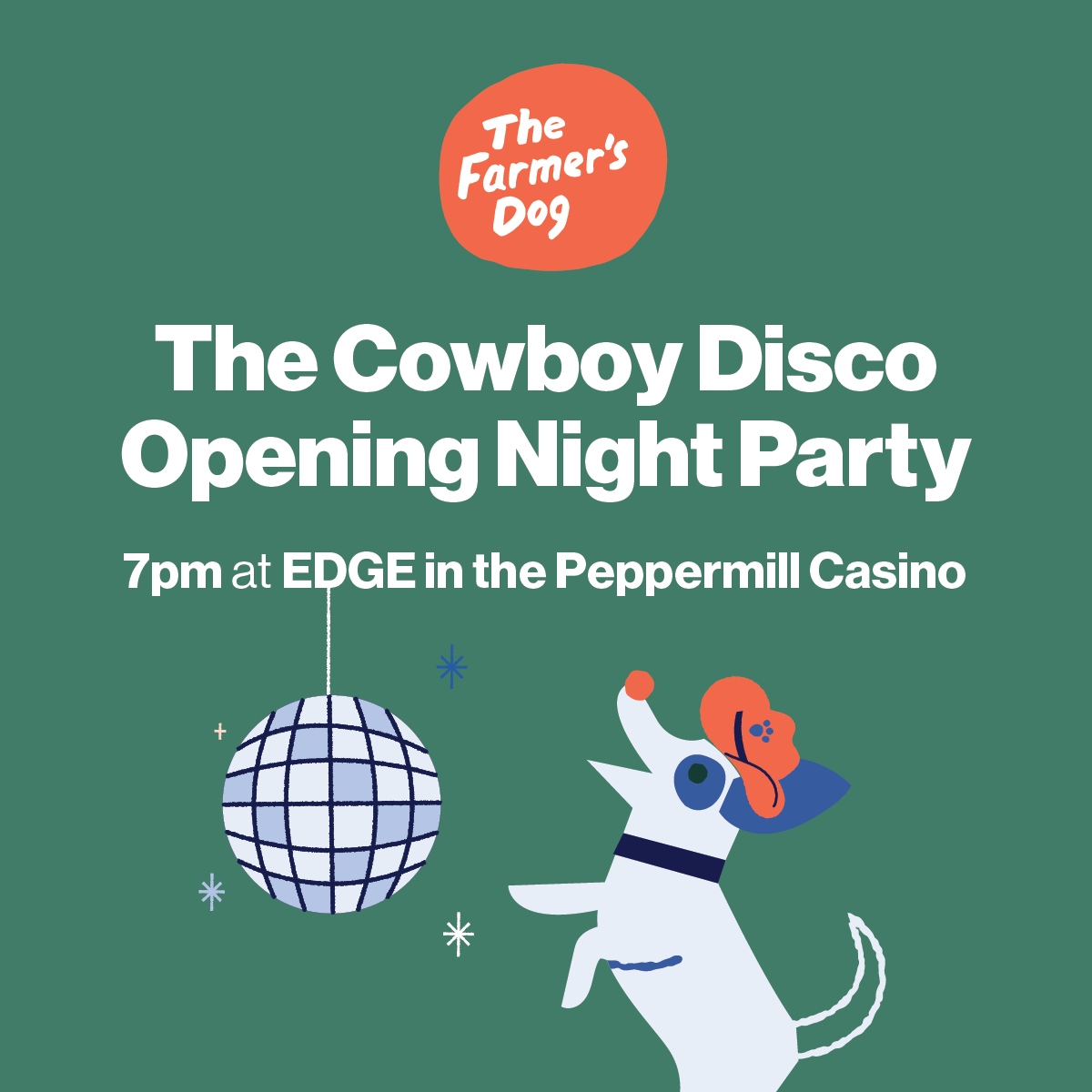 Opening Night Party with The Farmer's Dog
Wednesday, October 18
EDGE Nightclub
7:00 PM - 9:00 PM
Howdy, y'all! Don't miss the Wild West Vet Show Official Opening Night Party, hosted by The Farmer's Dog. Enjoy an open bar and delicious passed apps, plus fun Cowboy Disco swag & prizes. Bring your dancing boots, connect with friends, and get wild!